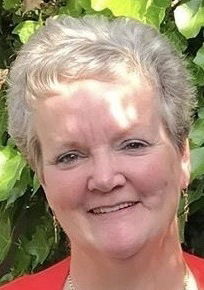 Animates pet sitting and dog walking was launched and established by myself, Chris Owen in early July 2001 and serves the Chester & Local Surrounding areas.
Many years later Animates is still here and we pride ourselves on the professional service we offer our clients for dog walking and pet sitting. My husband William (aka) Taff has since joined the Company and has worked in our joint owned business for an amazing seven years.
We are a Bespoke Service in Chester where almost anything can be tailored to you and your pets needs, such as infrequent or regular dog walking or pet sitting and a host of other things. Although we can sometimes work miracles, the impossible is a little harder, but we will try our very best to accommodate.
We are fully insured, hold current Criminal Record Disclosure Certificates, and are able to provide references upon request. We are a friendly reliable business dedicated to looking after your family pets in a professional courteous and responsible manner whilst you are away on holiday, at work, hospitalised or covering any other unexpected period.
Animates pet sitting and dog walking has always maintained its mission is to offer a flexible form of care to the pet owning community in Chester and Local Surrounding Areas.
Your dogs, cats and small animals can be taken care of where they are at their happiest, in their own homes....! Especially if your pet is blind, deaf, disabled or too elderly to be able to cope with the stress and strange surroundings of other types of animal boarding.
Don't forget, where possible our services can be tailored to suit your pets needs in accordance with your own individual circumstances or requirements, the 'purrrffect' solution to your pets care.
Now you needn't avoid the Travel Agents